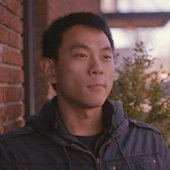 DARRYL LAI
Multimedia Producer | Branded content storyteller
Out There
Cinematic branded content for new marketing campaign launch
Saving Atlantis trailer
Long-term, feature-length documentary trailer produced to highlight coral reefs and the stories behind them.
Glaciers to Ocean Commercial
Nationally recognized, award-winning 30 second commercial spot
ATRIAS: The Next Step Forward
Short film documentary on burgeoning bipedal robot technology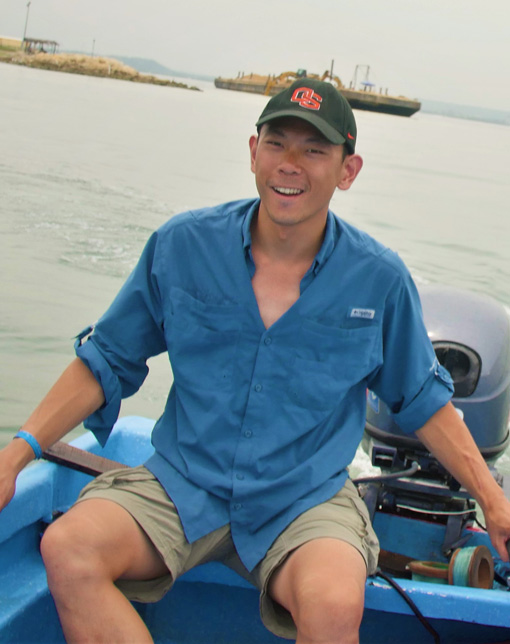 Portland-born, multimedia specialist with a passion for bold video storytelling and content marketing with award-winning work featured on a national stage. Excellent technical skills with background in marketing and international business.
Hobbyist web developer, Part-time colorist, Part 107 FAA remote pilot and TV enthusiast.
CONTACT ME
You made it to the bottom! Let's keep in touch, send me a message or let's connect over social media. Thanks!